What's My 2023 Tax Bracket?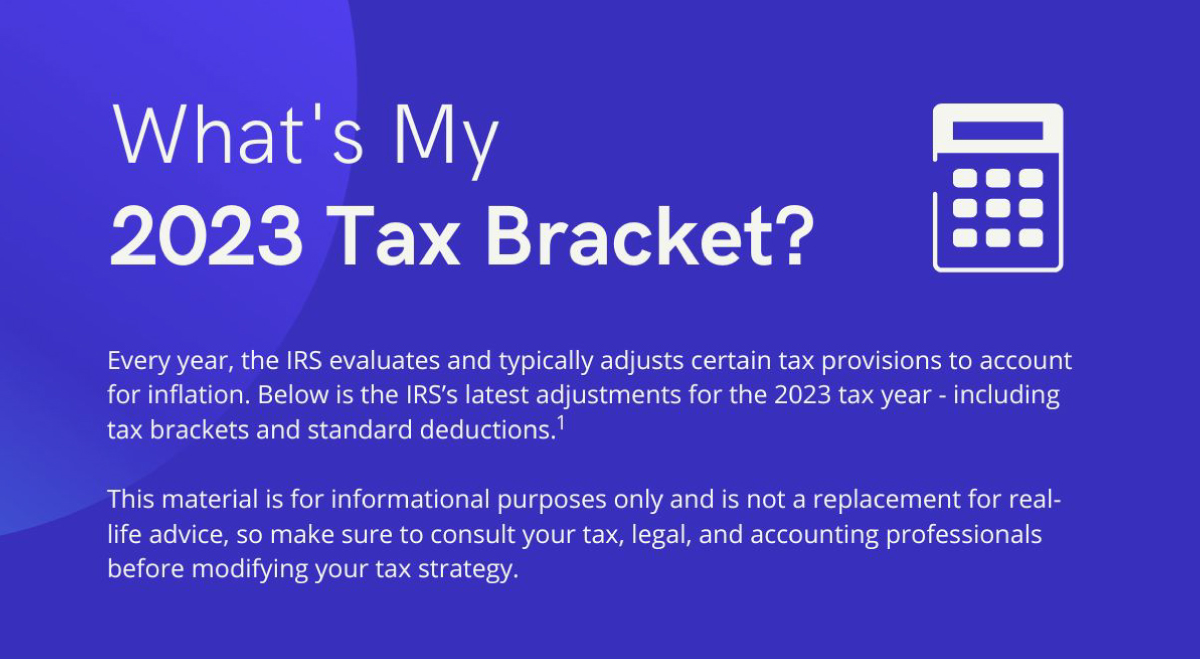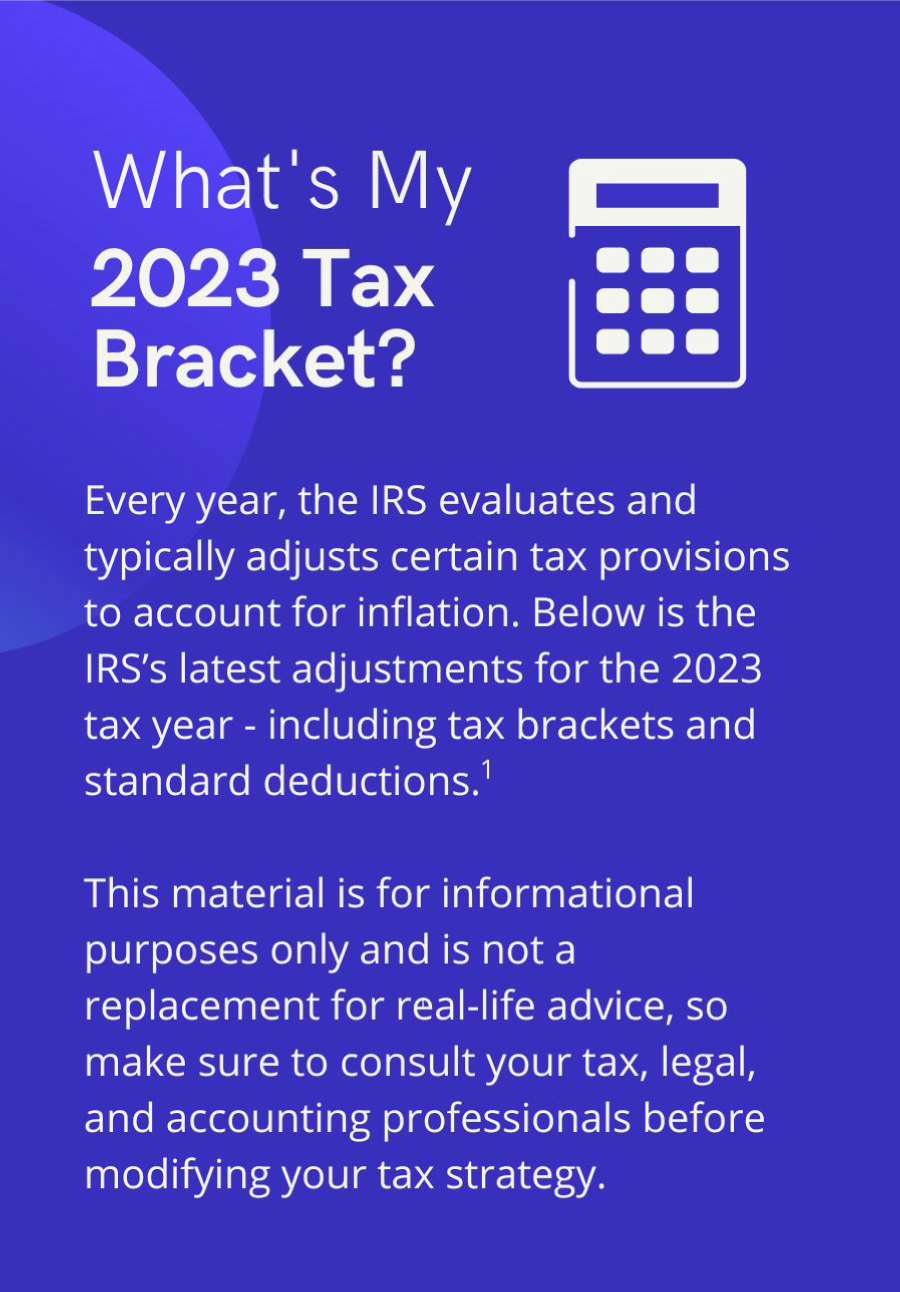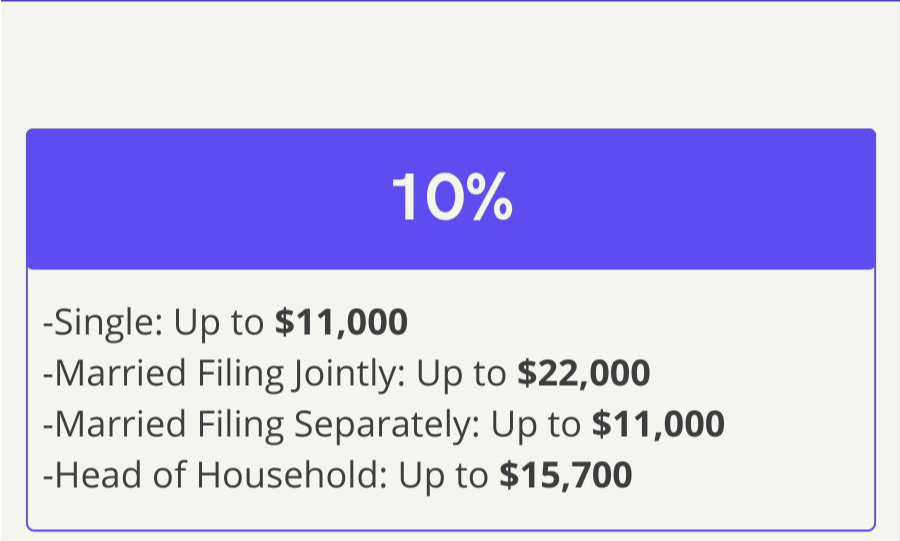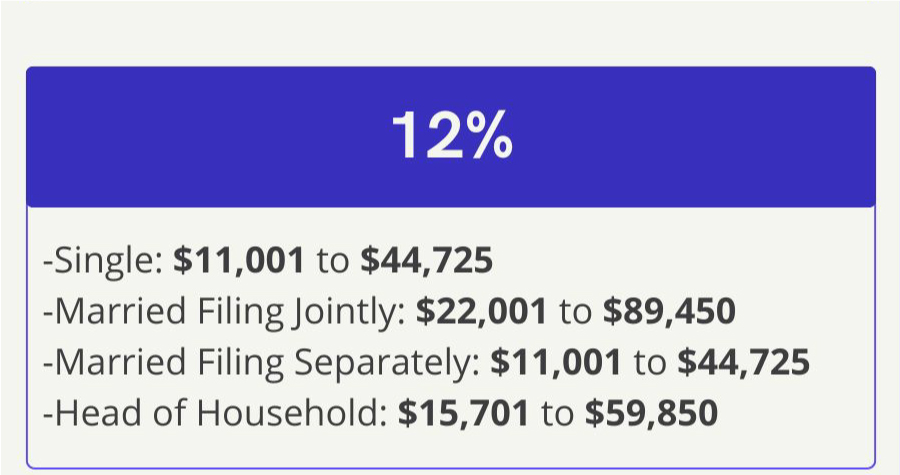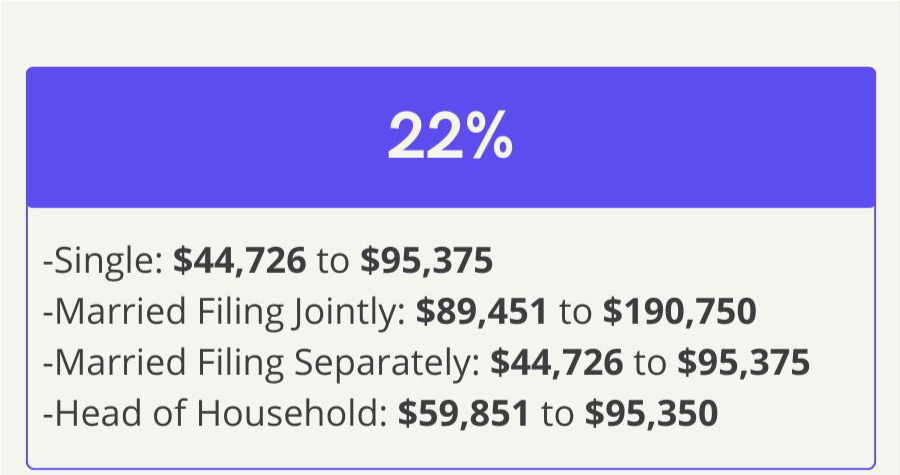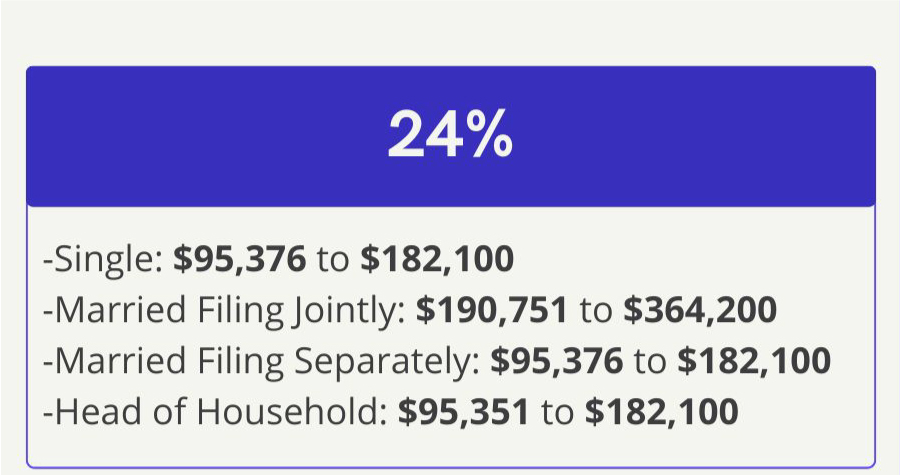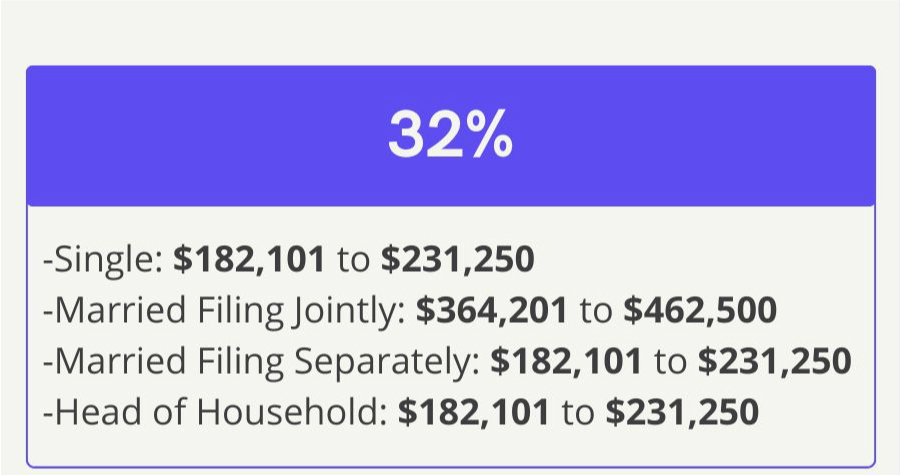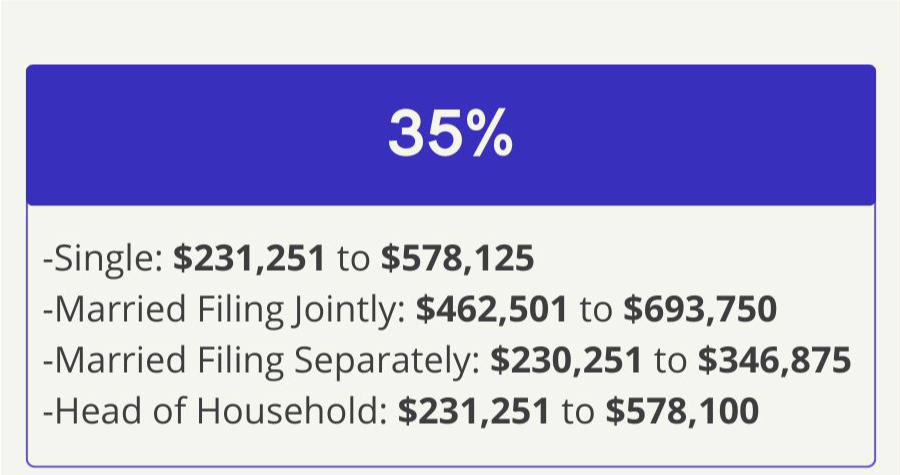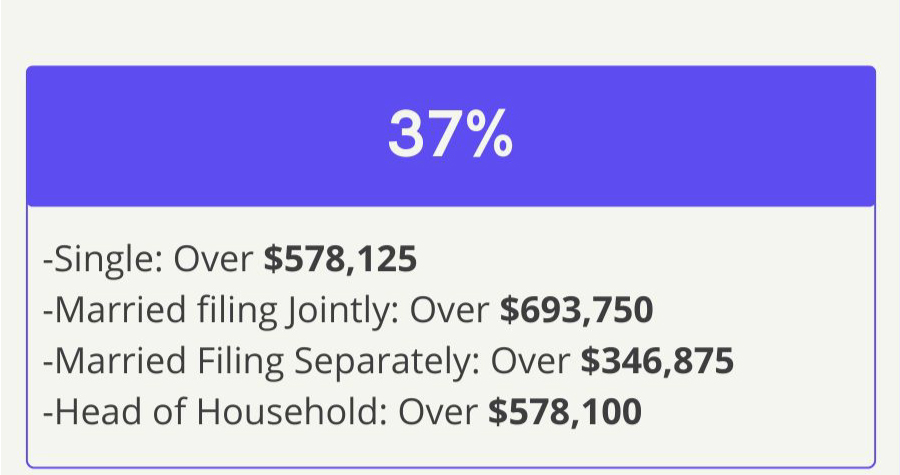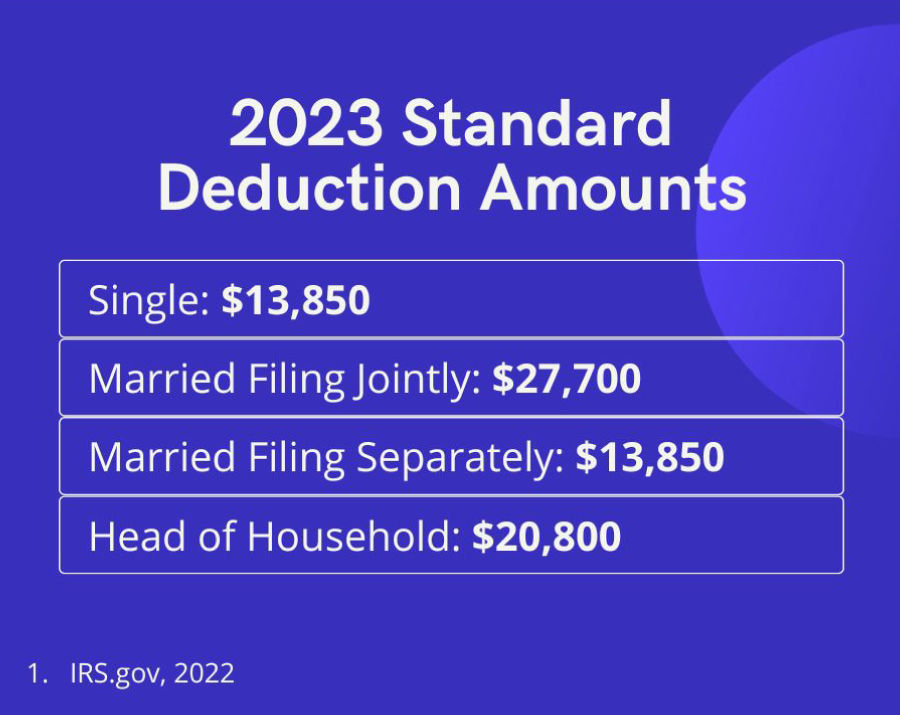 Related Content
If you want to avoid potential surprises at tax time, it may make sense to know where you stand when it comes to the AMT.
Tax deferral versus tax-efficient vehicles like Roth 4019k)s, Roth IRAs and Life Insurance.
Remember that family reunion you wanted to forget?