Six Surprising Facts About Retirement Confidence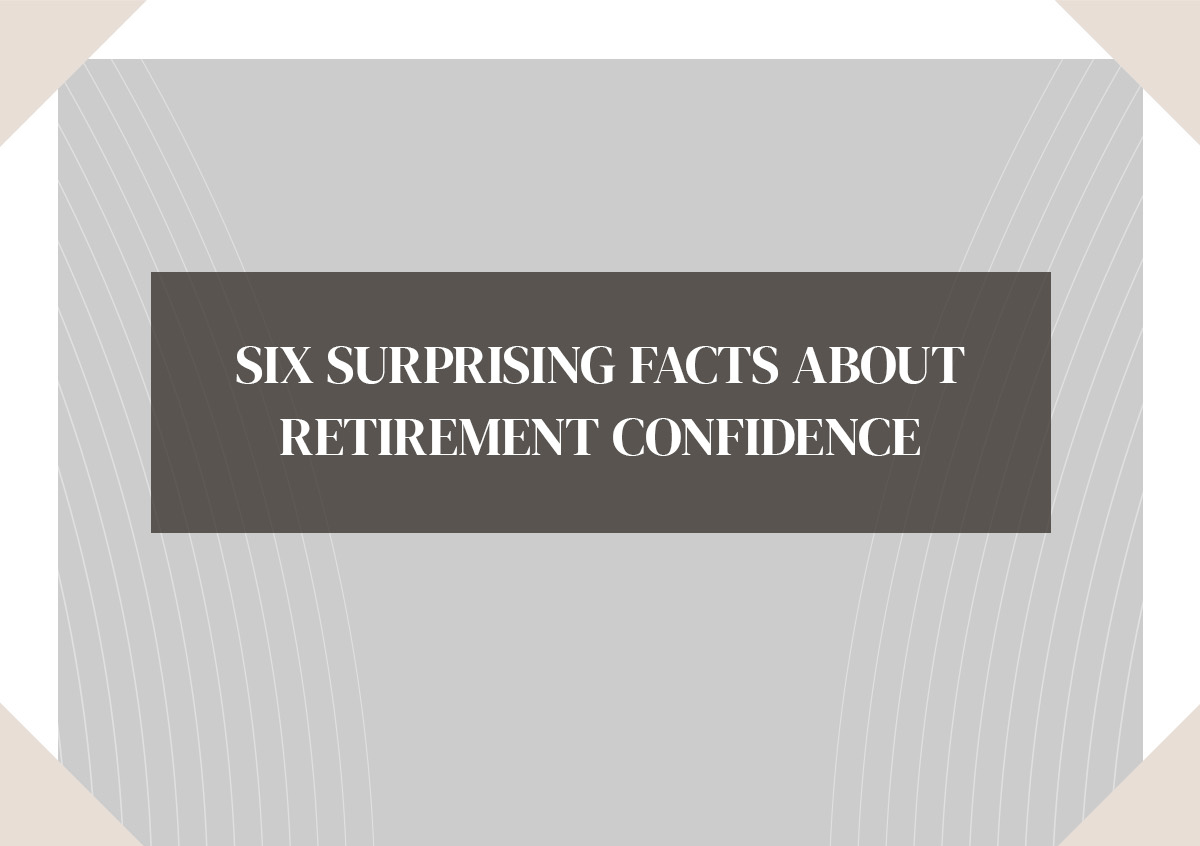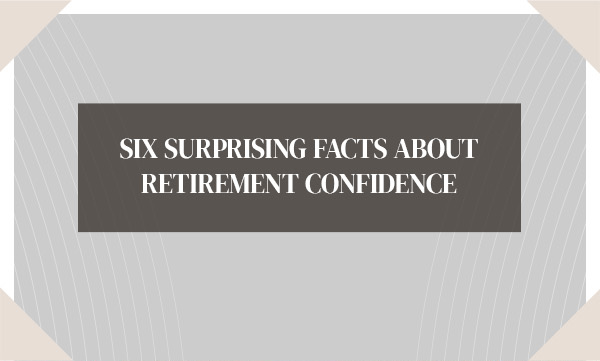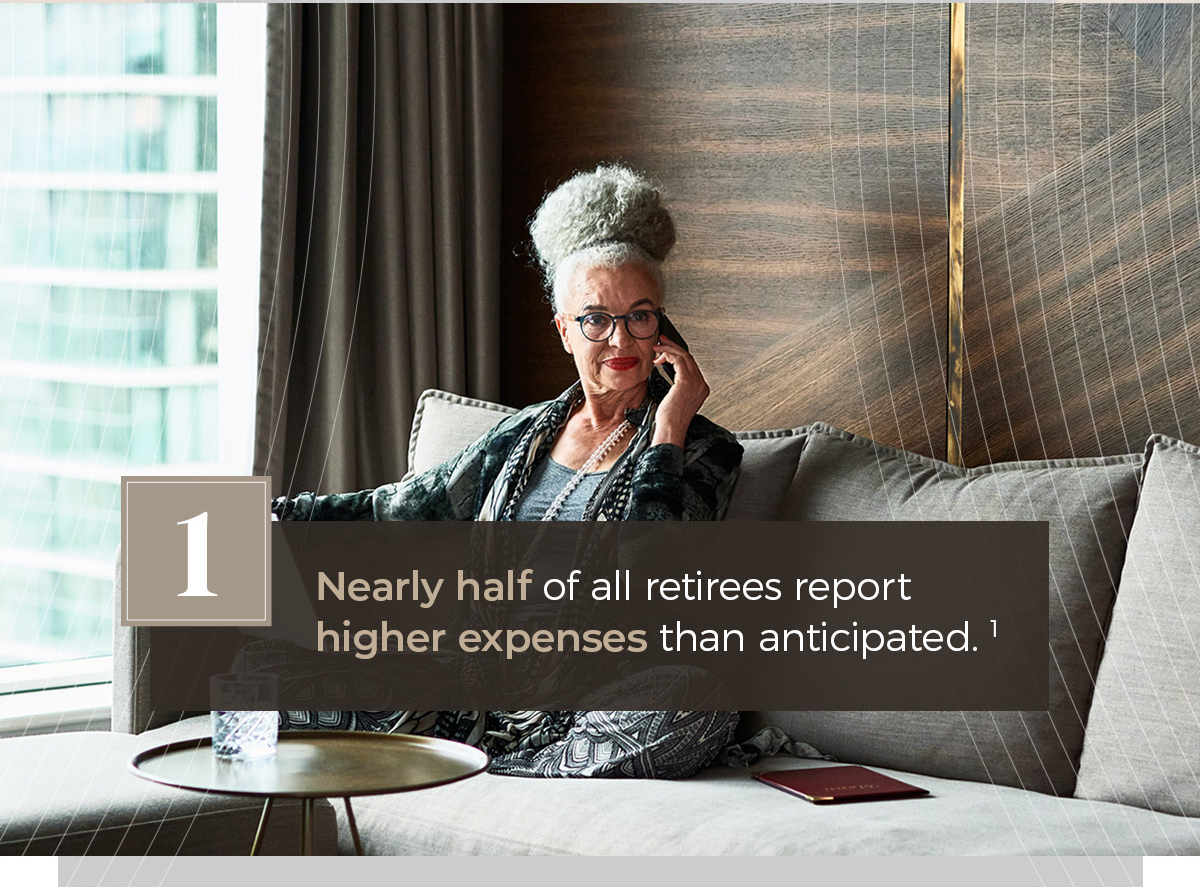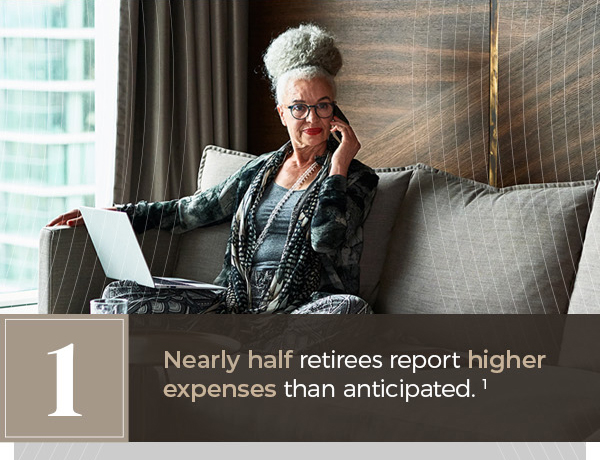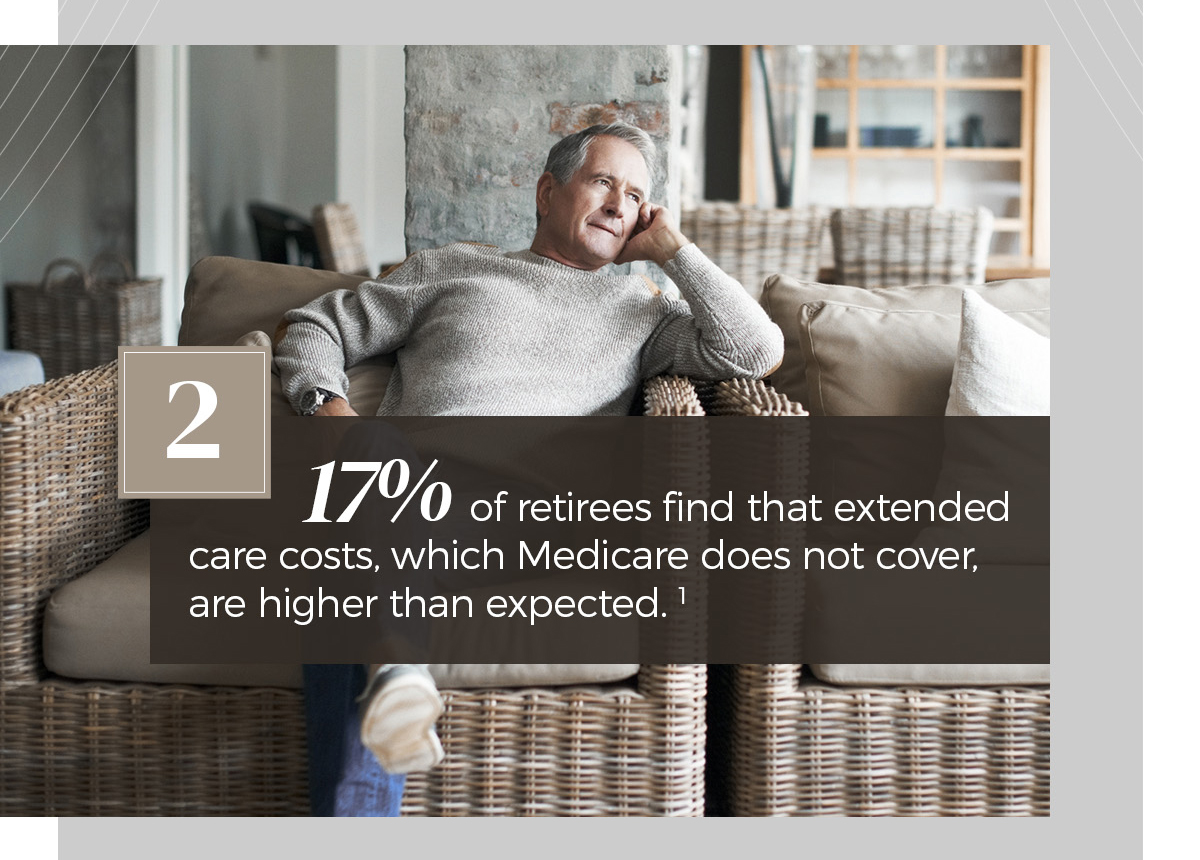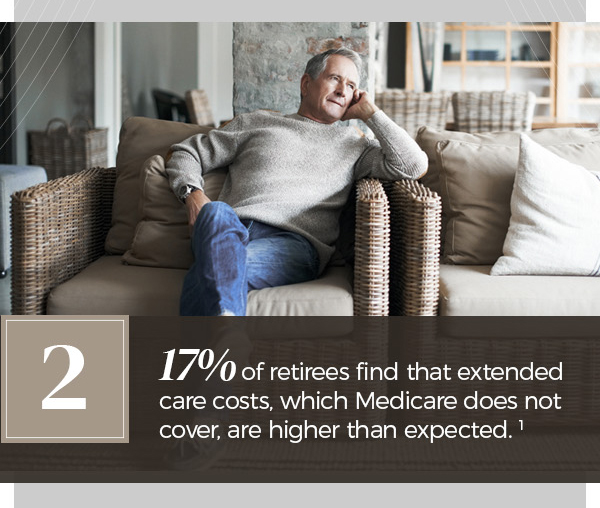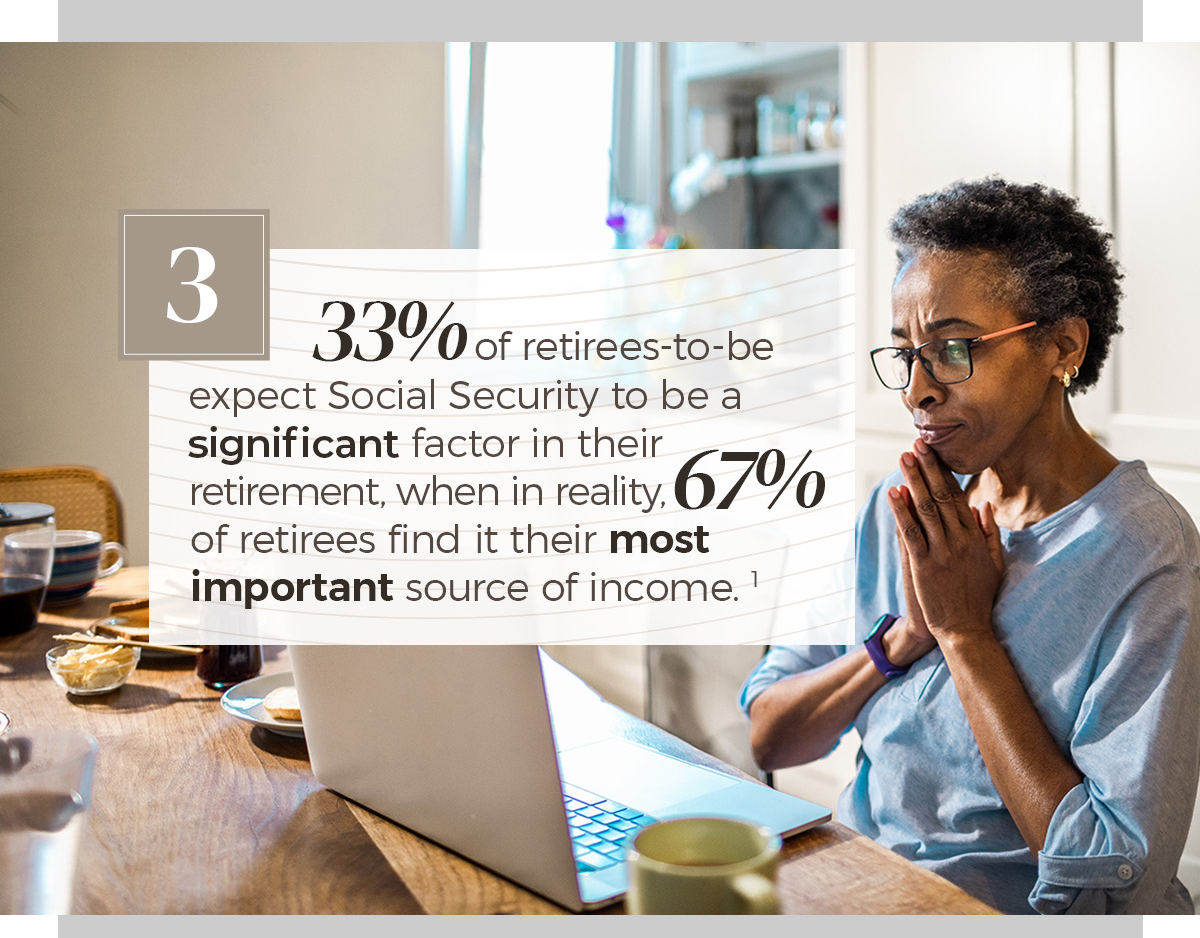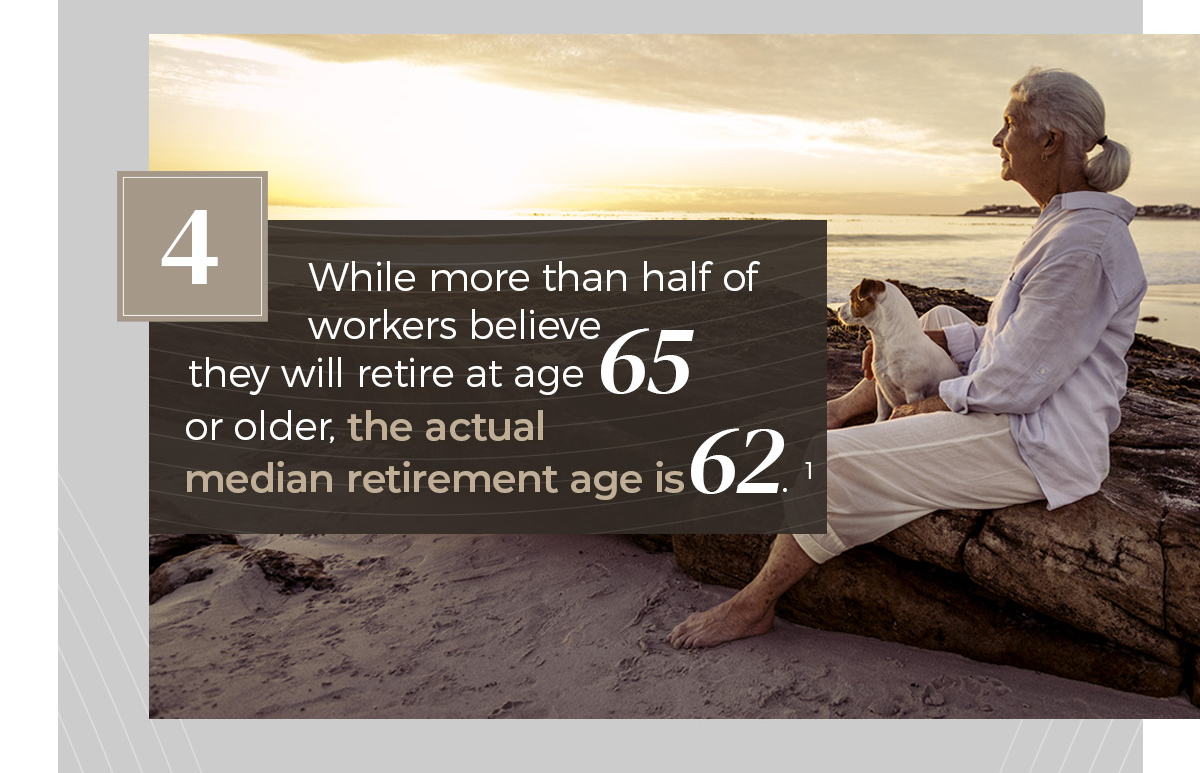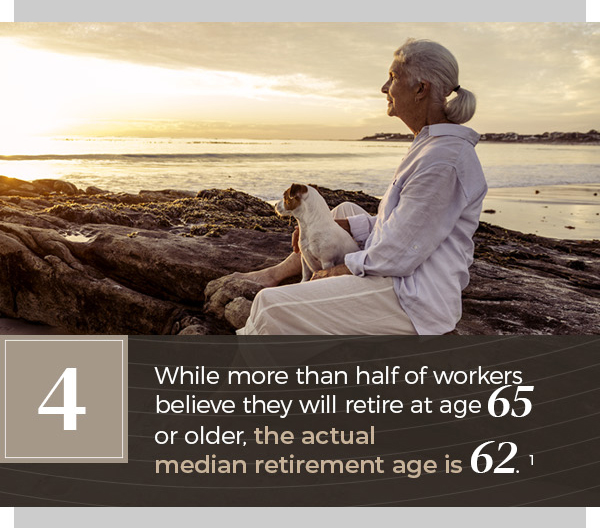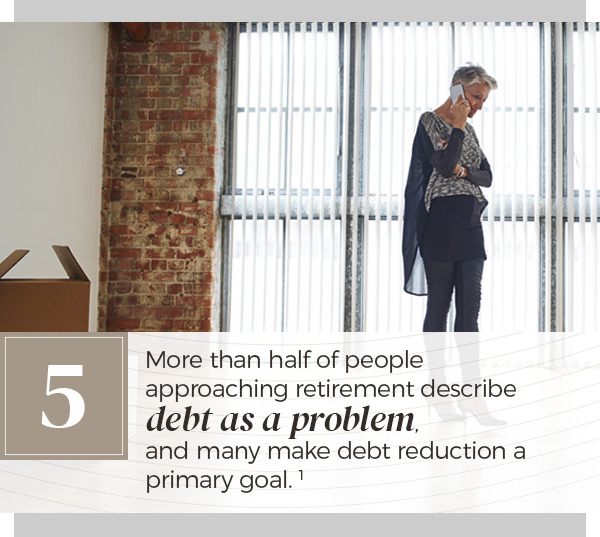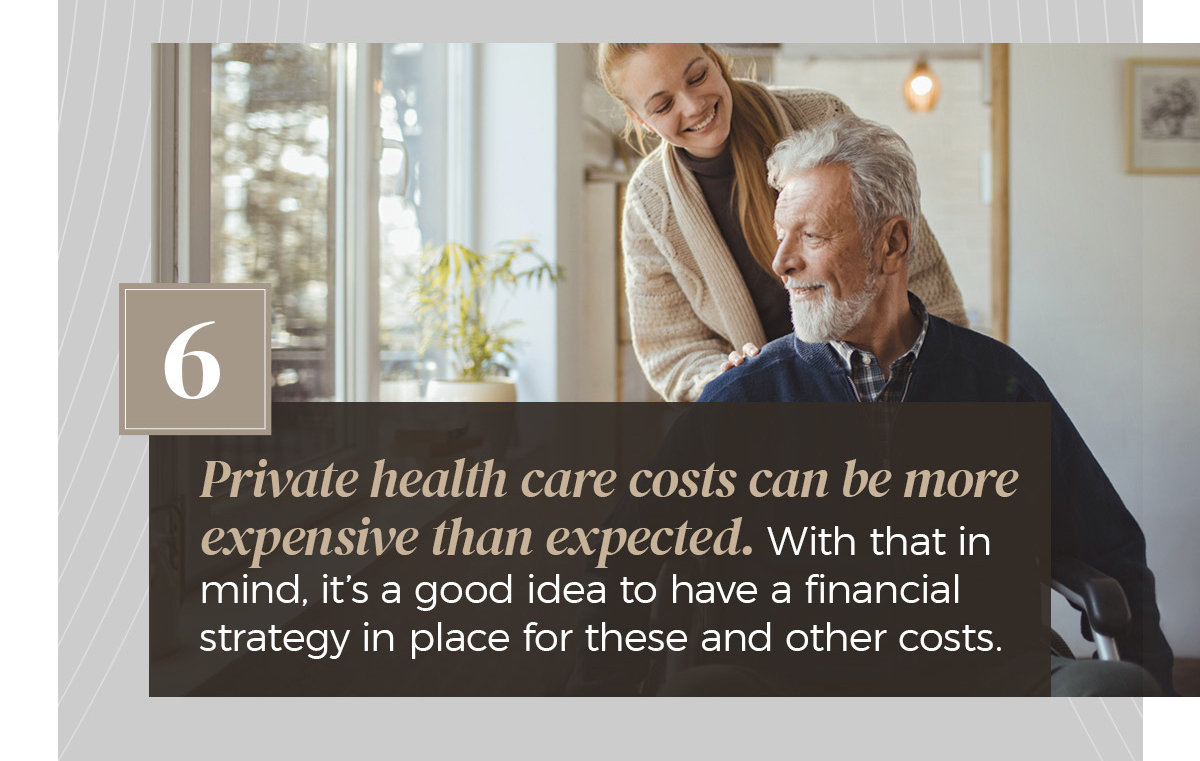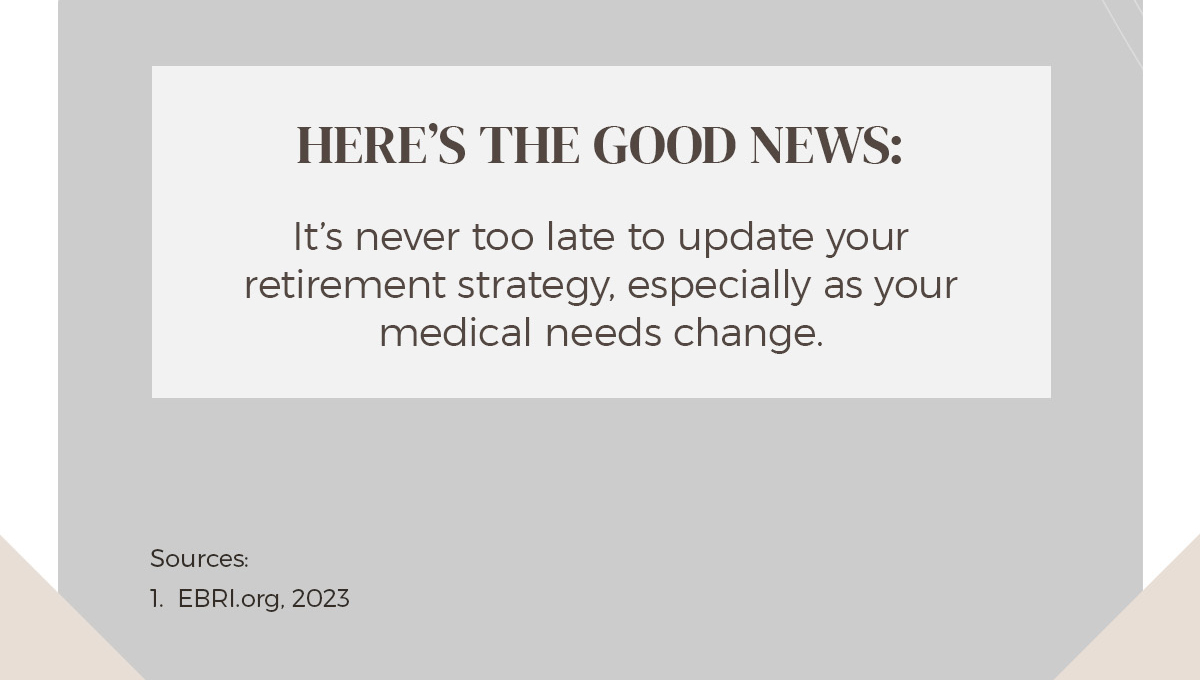 Related Content
For homeowners who think their property taxes are too high, there are ways to appeal.
Solve a mystery while learning how important your credit report is with this story-driven interactive.
There are unique risks of owning a second home and obtaining the proper coverage may protect you from financial risk.