The Three Keys to a Great Password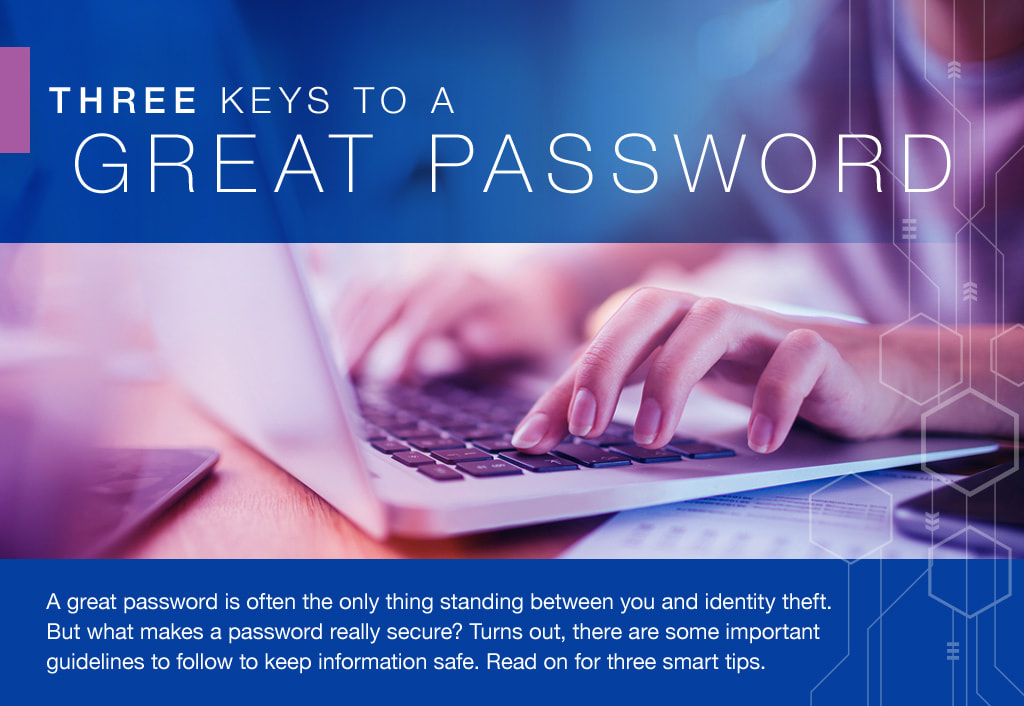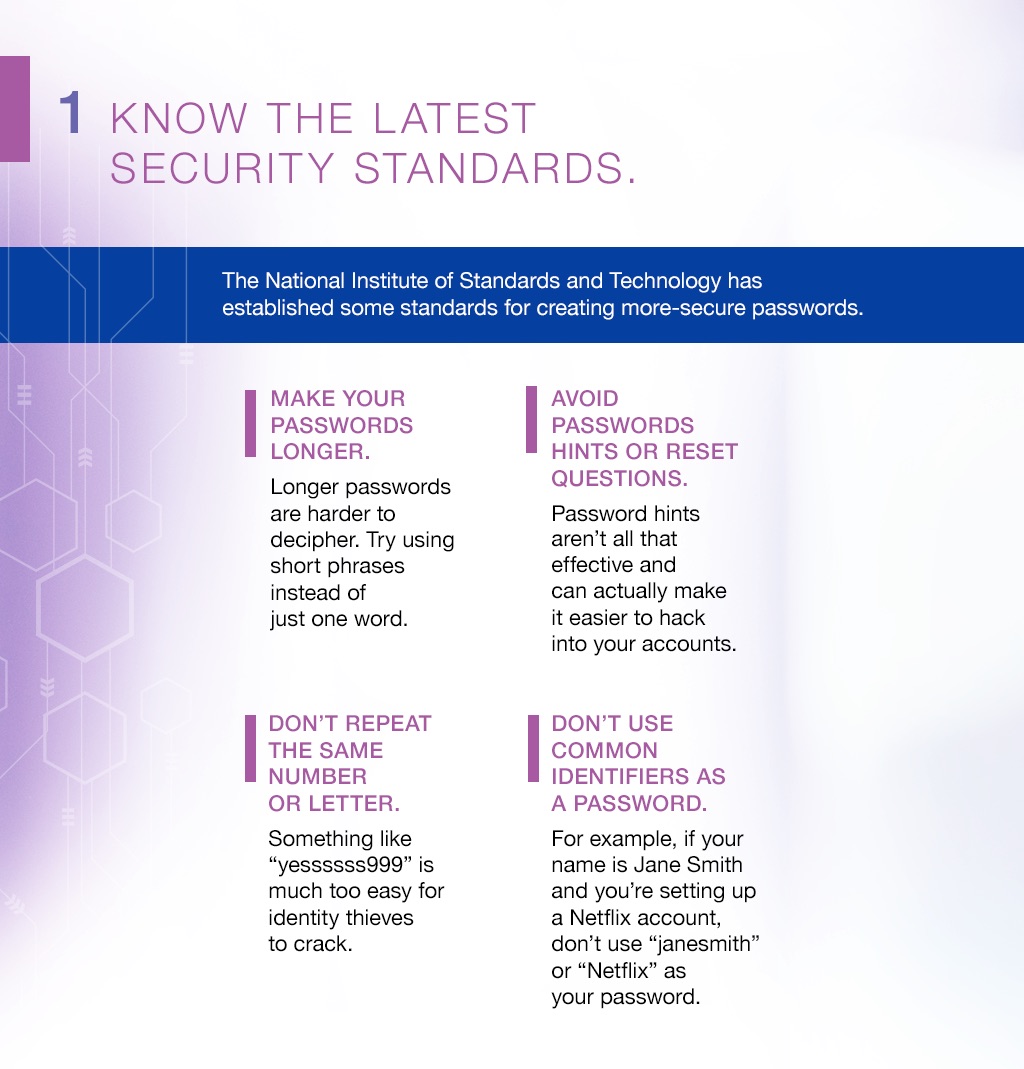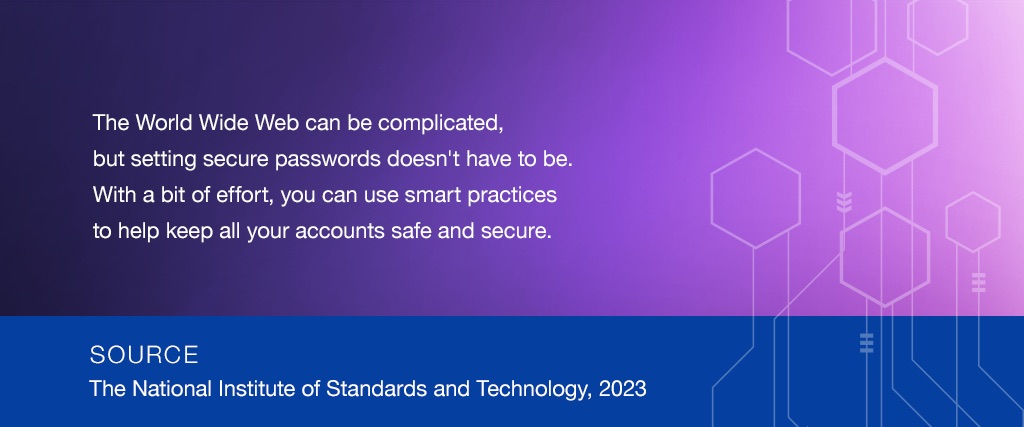 Related Content
Recently 117 year old Emma Morano, the oldest person in the world, passed away. She attributed her longevity to eating raw...
Learn how to maximize your tax and estate strategy as a married member of the LGBTQ+ community.
Are your employees experiencing financial stress? To answer this question, companies are increasingly offering financial wellness training to employees.