Key Money Moments: 4 Times You Should Talk to a Pro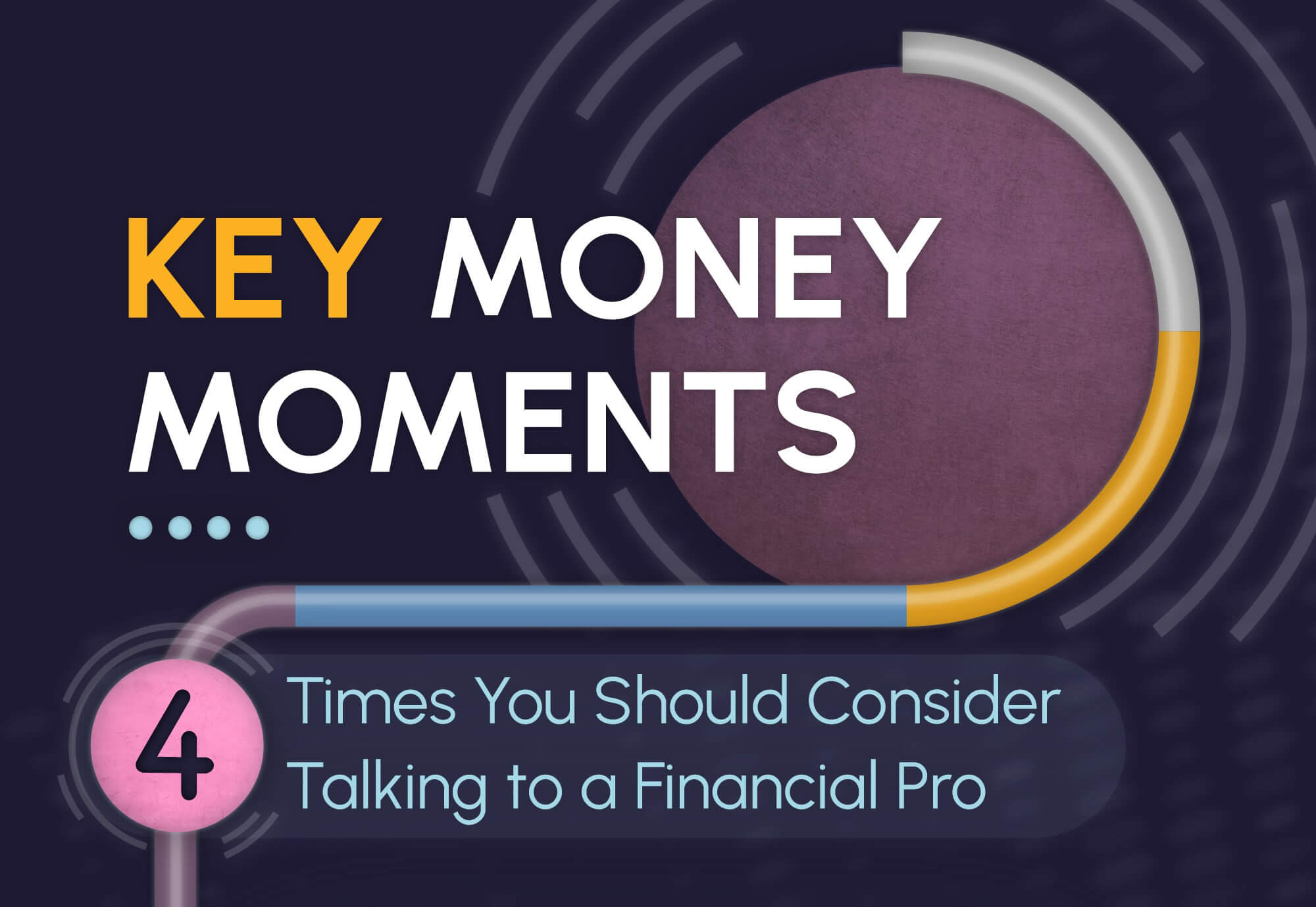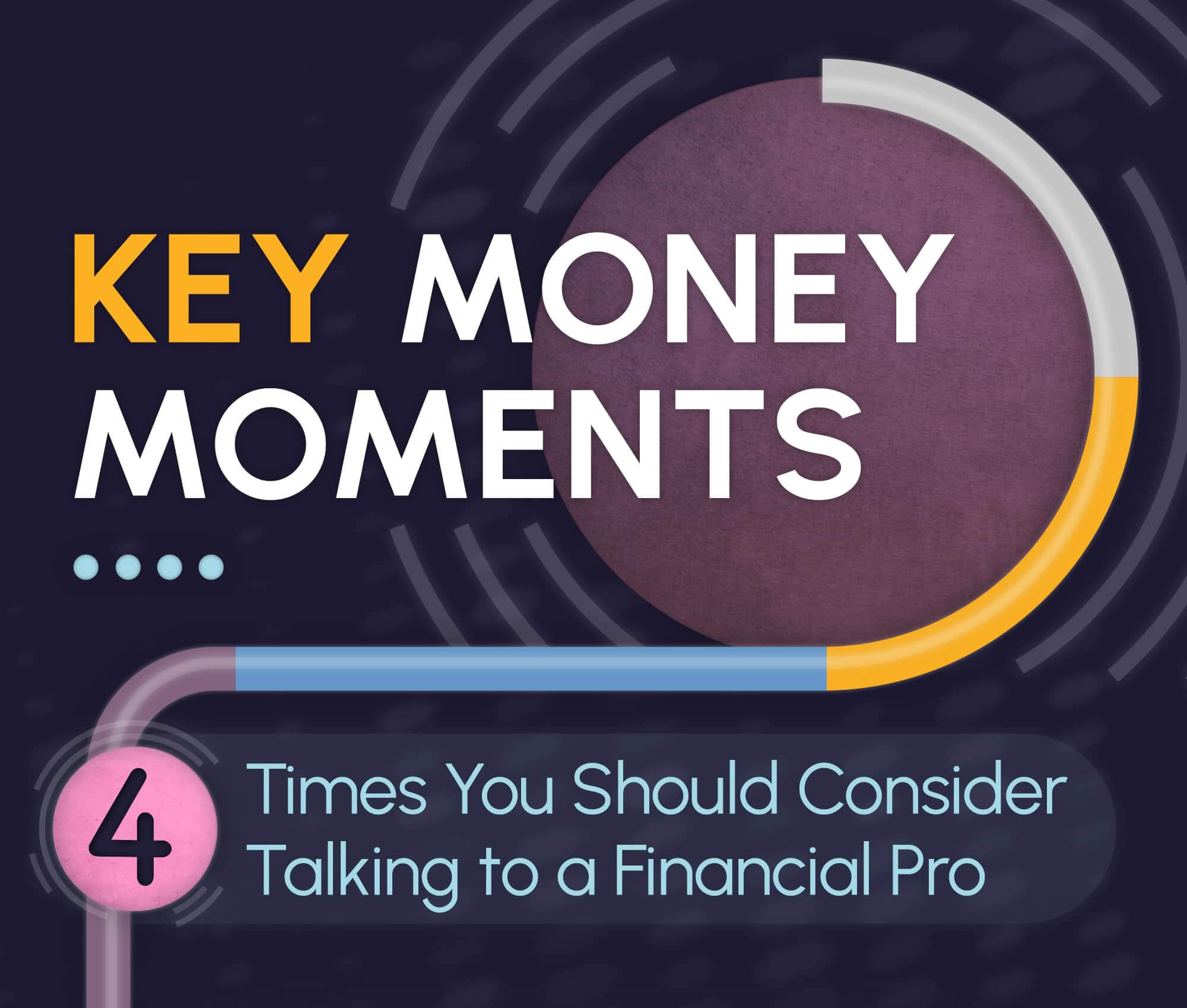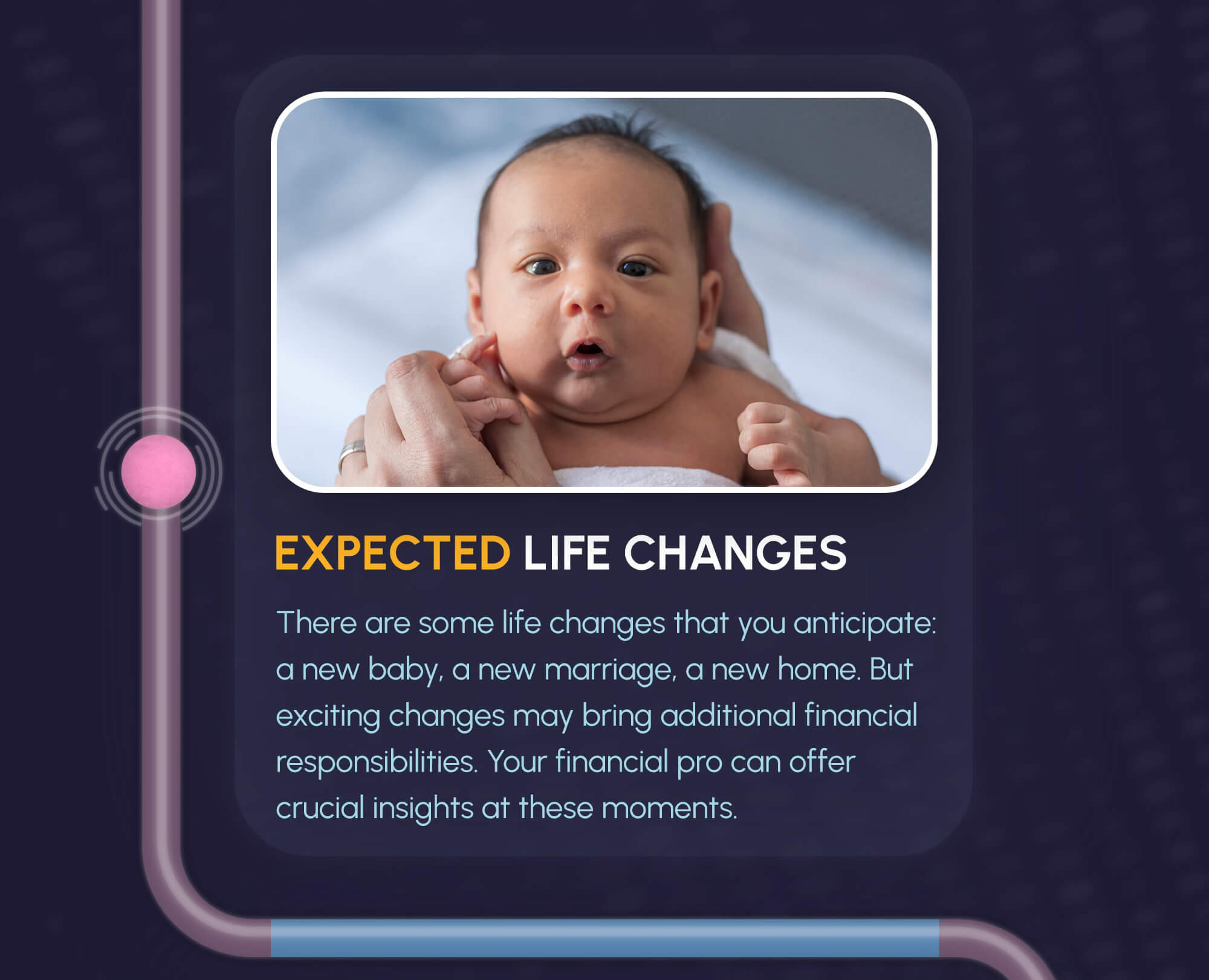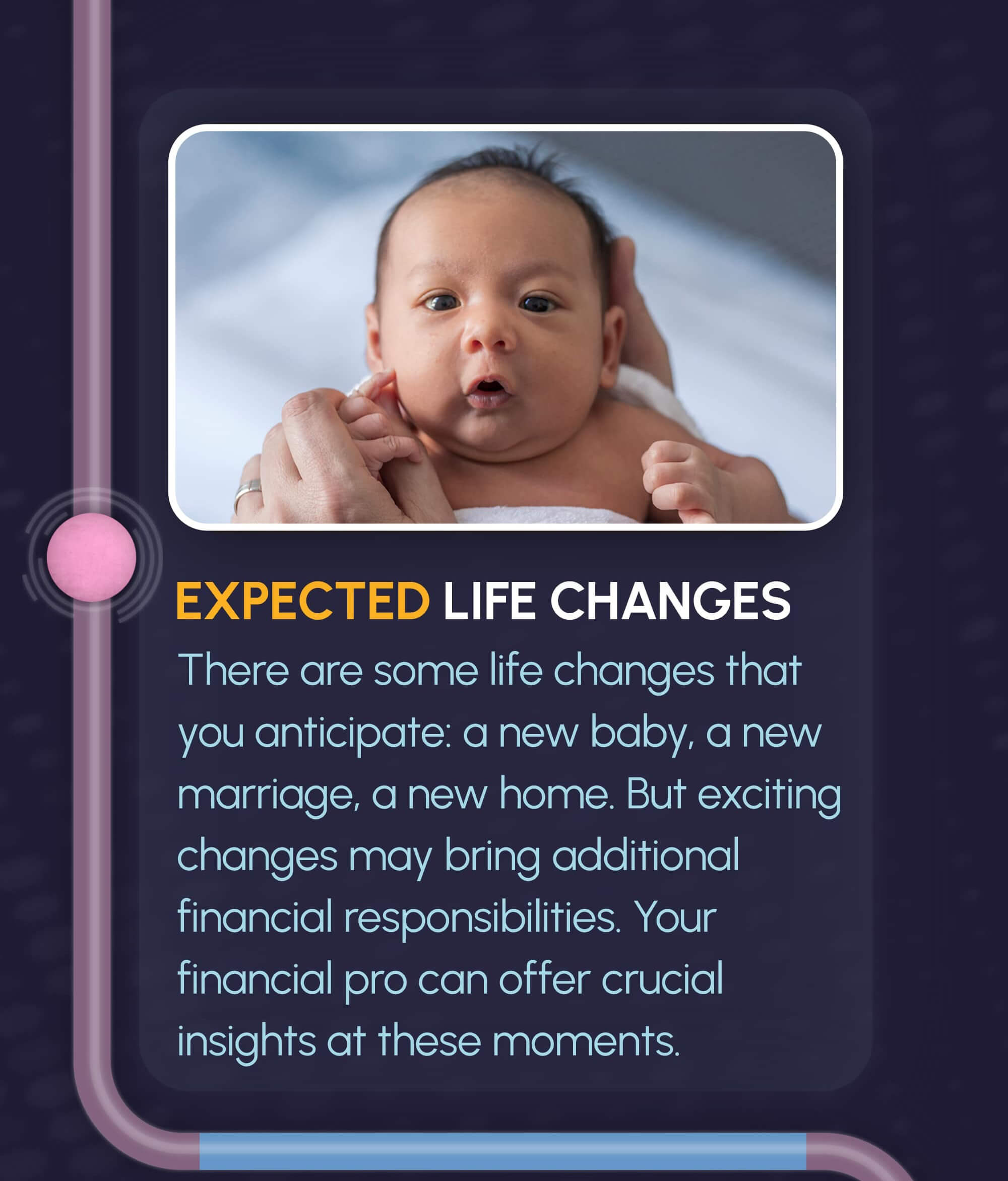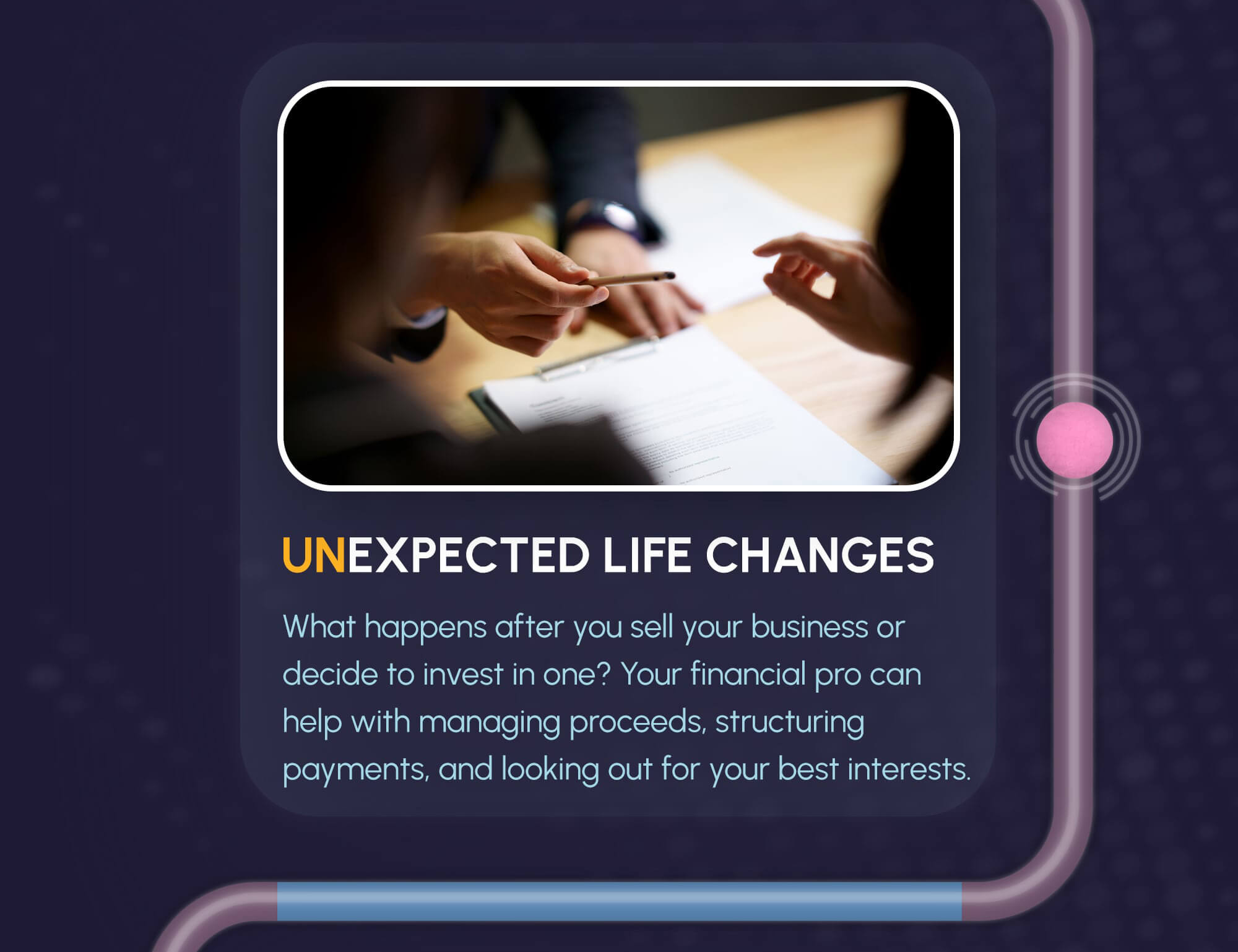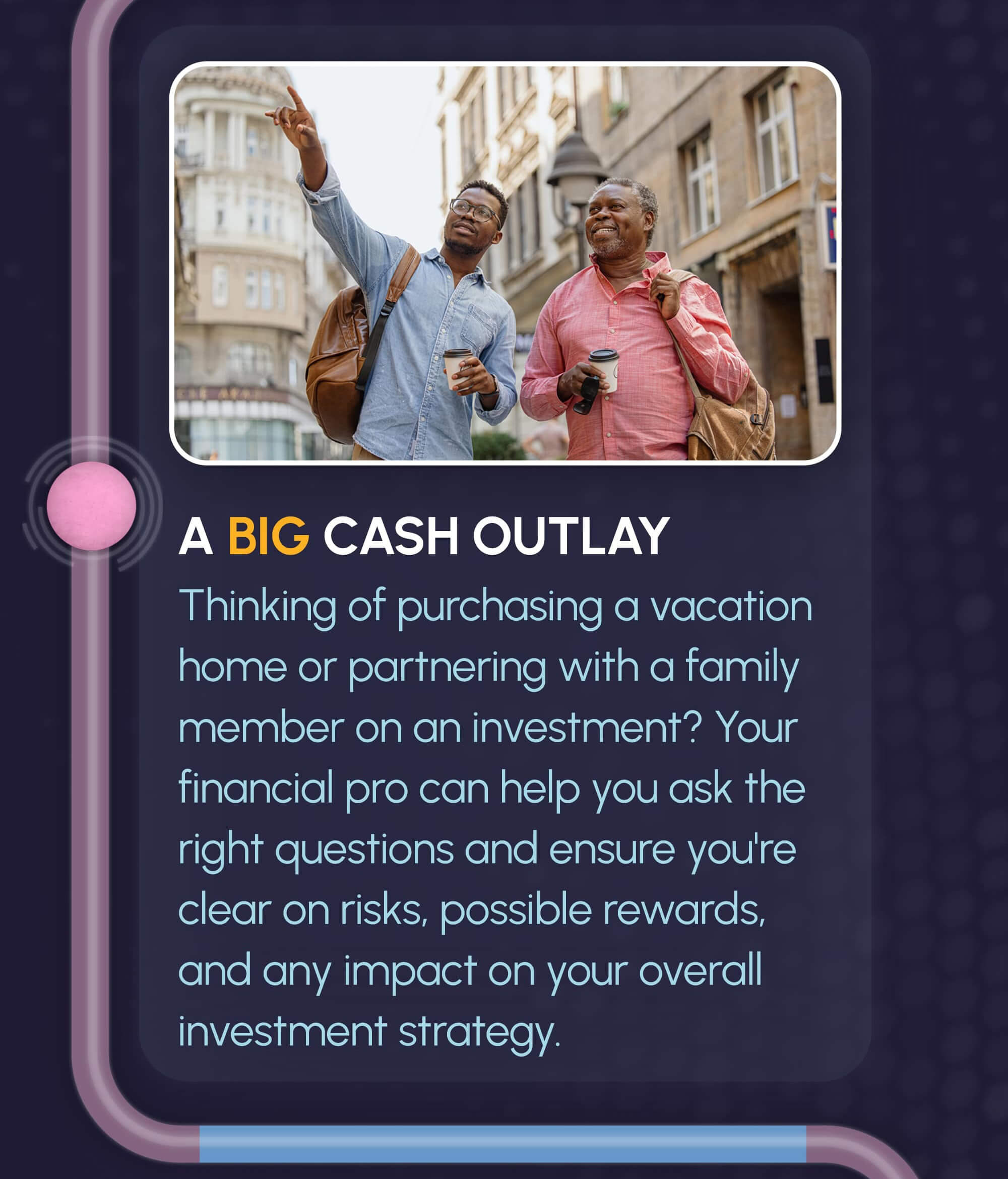 Related Content
Just because your millennial child is living on their own or perhaps even raising children of their own, that doesn't mean important parent-child conversations should stop.
When's the last time you reviewed your will? Do you remember your attorney discussing a concept known as the unified credit?
Every new year brings promise, but sometimes this annual ritual can feel more like Groundhog Day. You start the year determined to keep your resolutions, but before too long, you default back to bad habits.