Bull & Bear Markets: A Timeline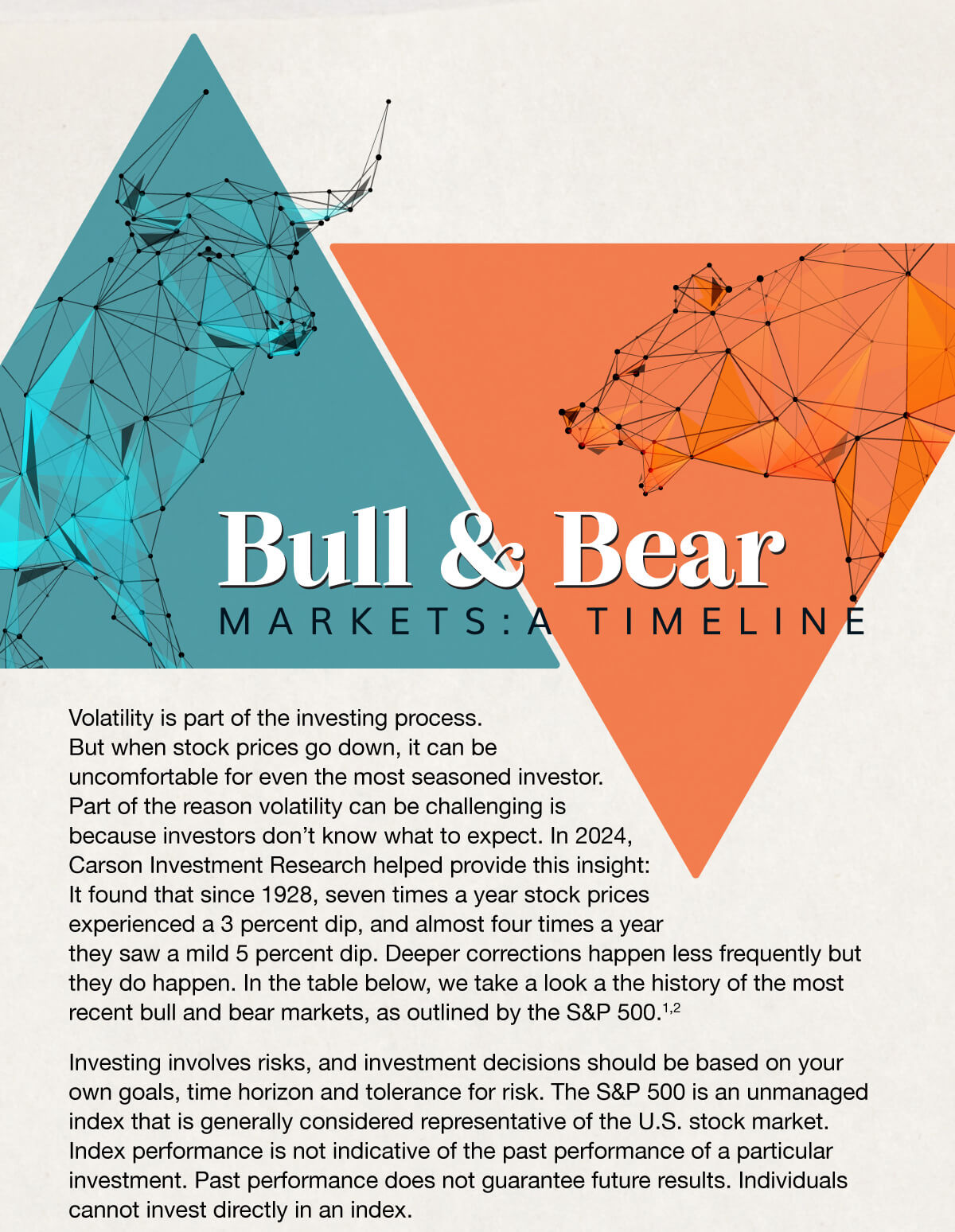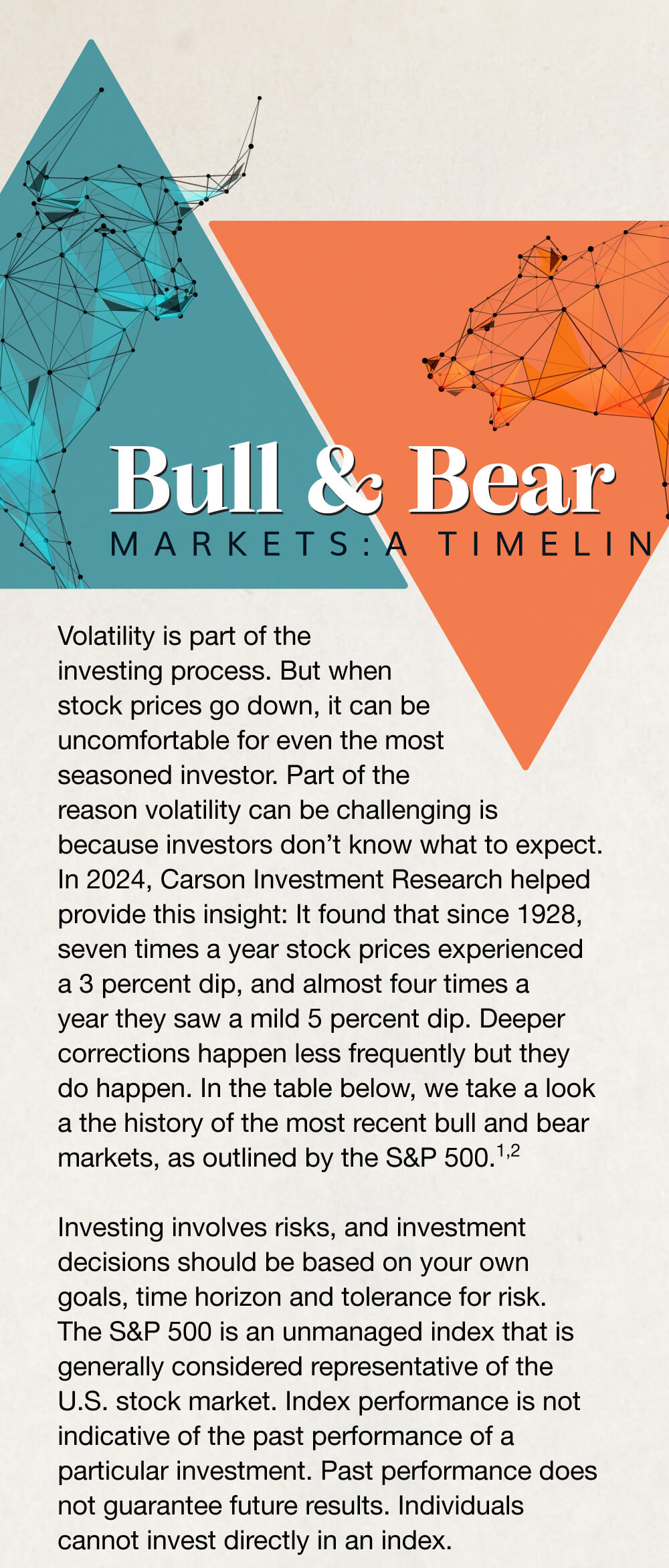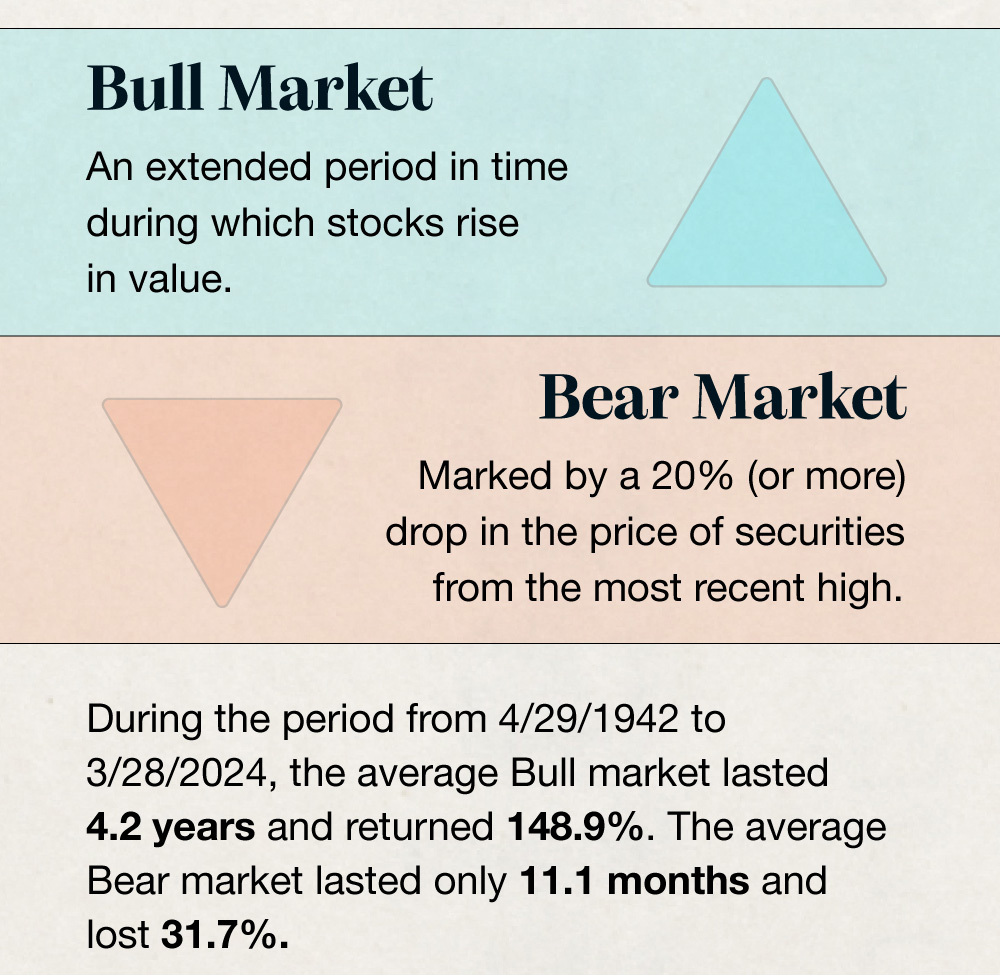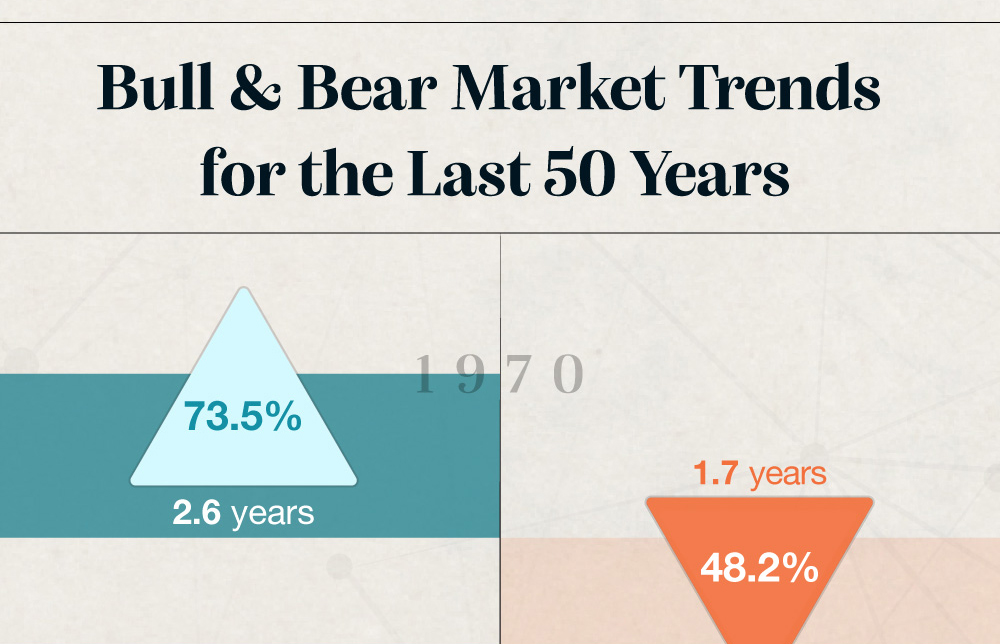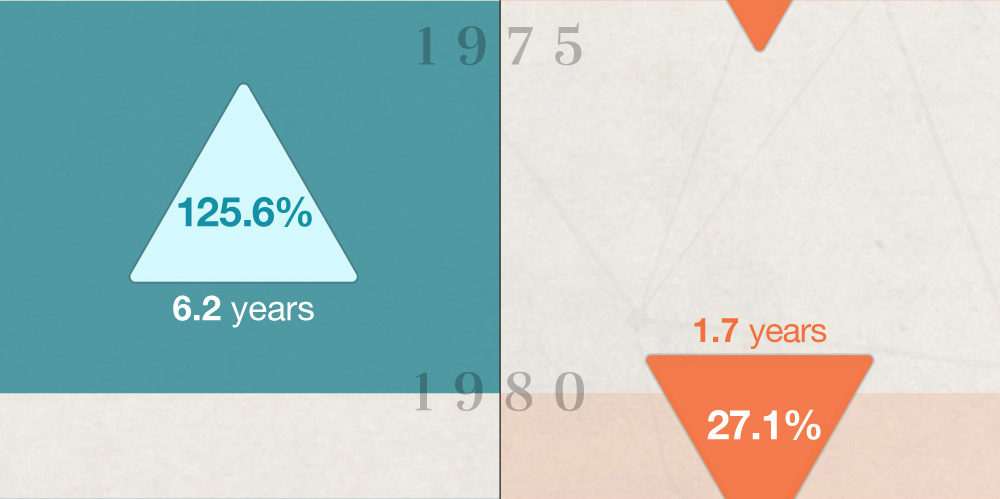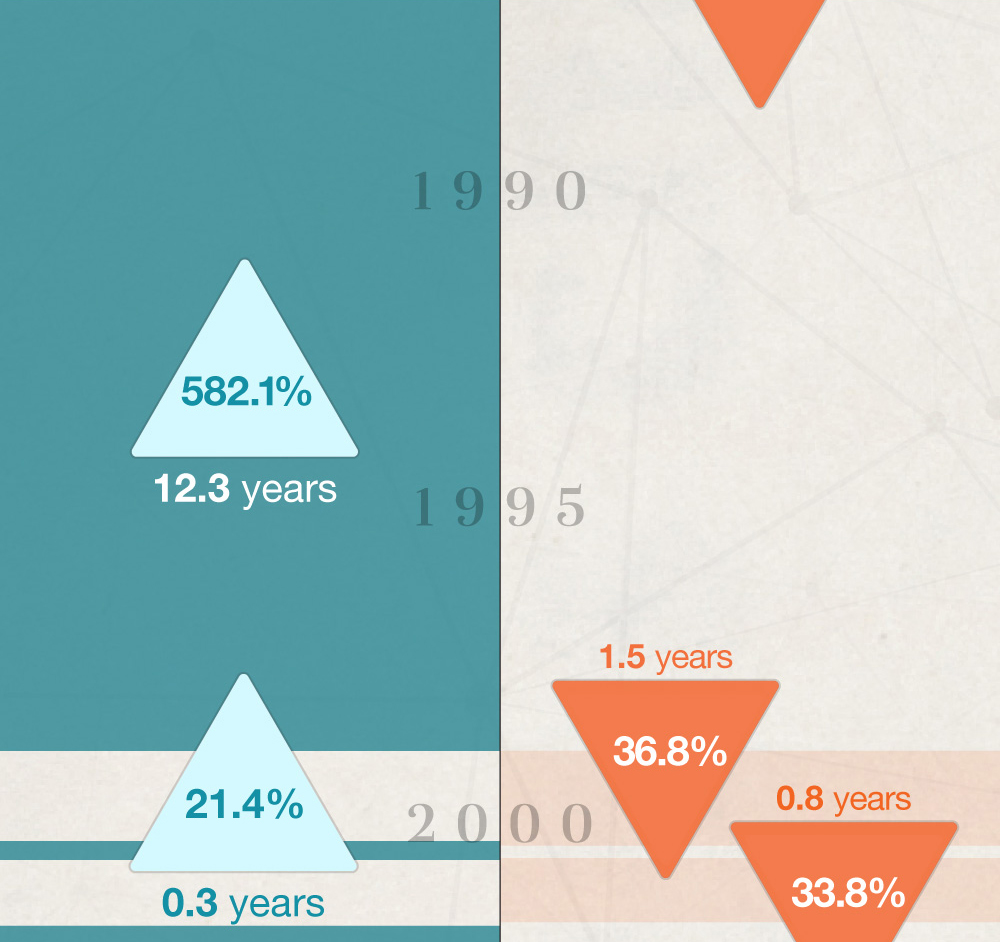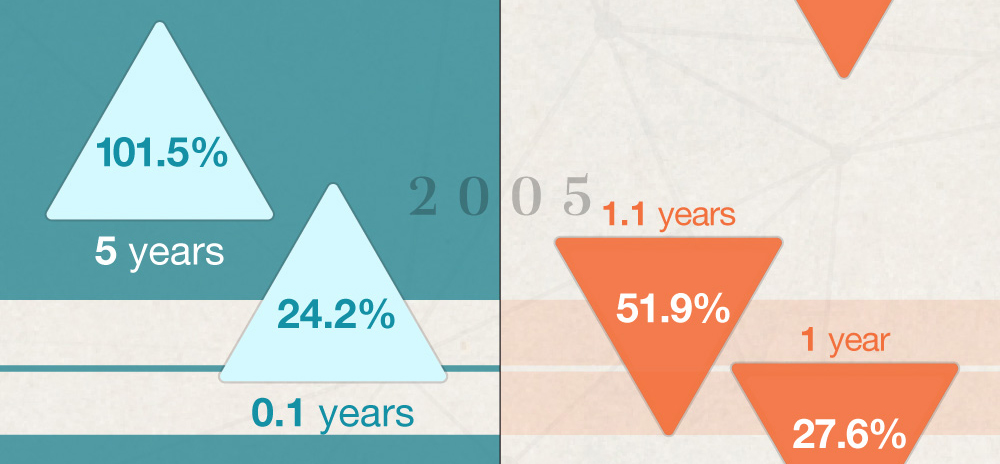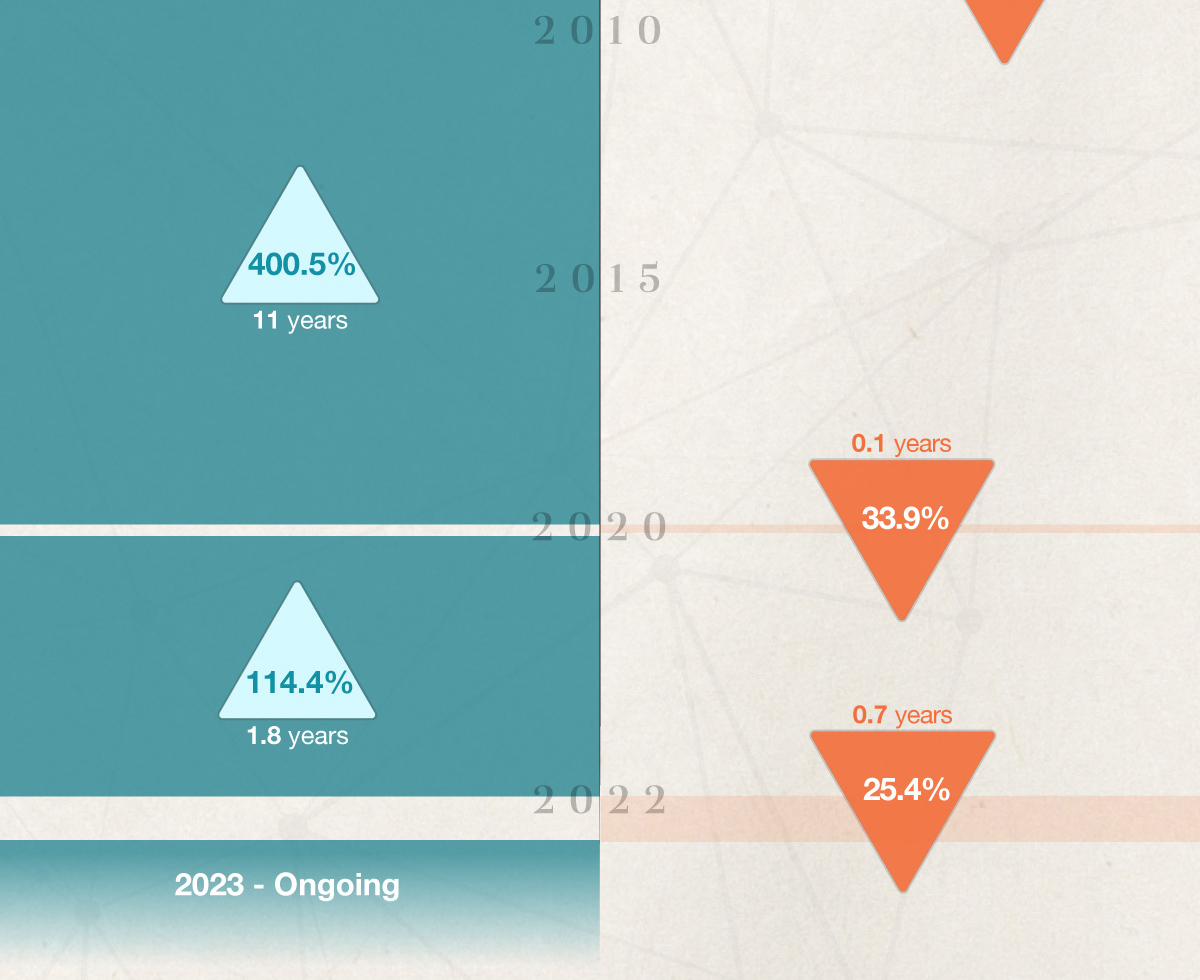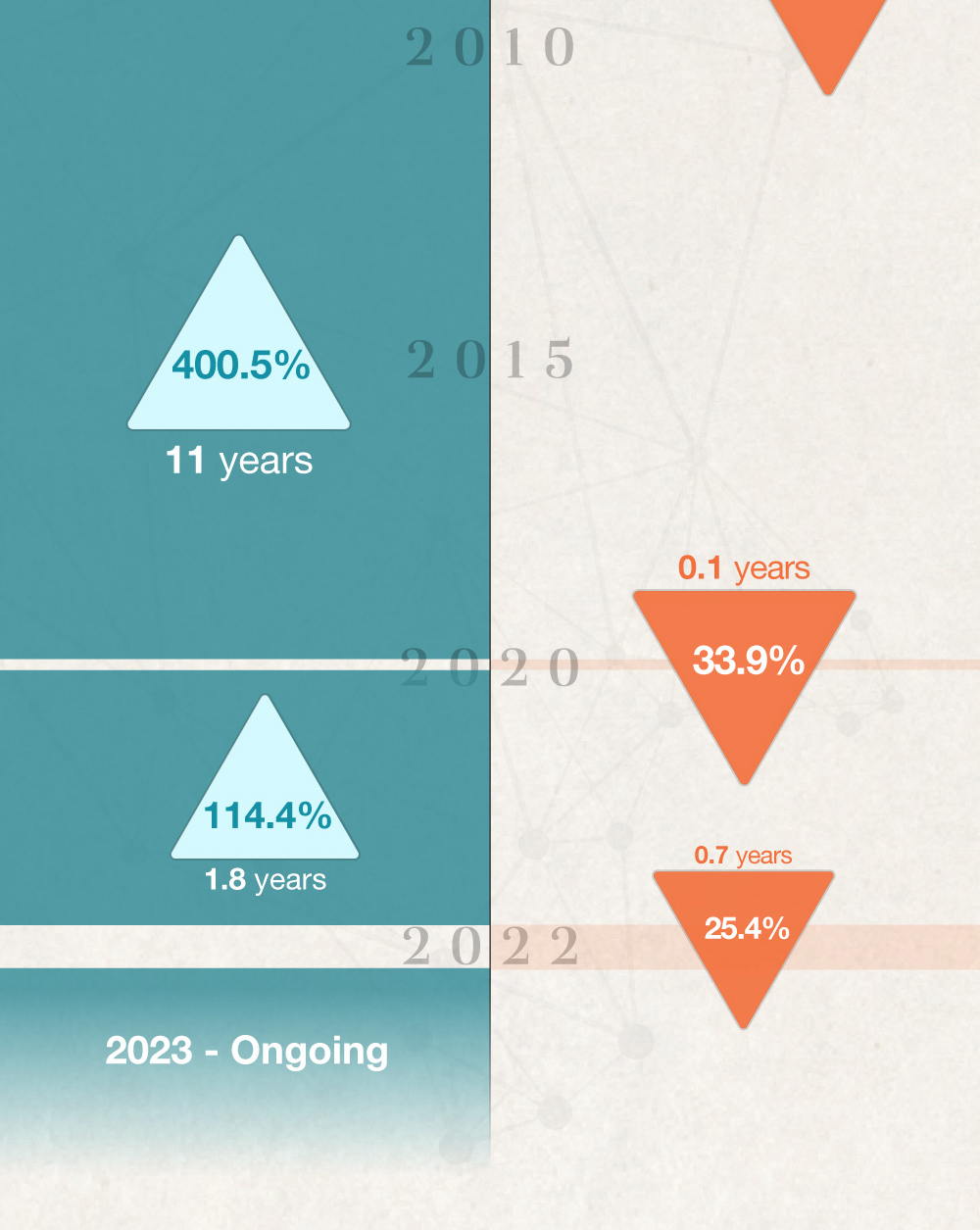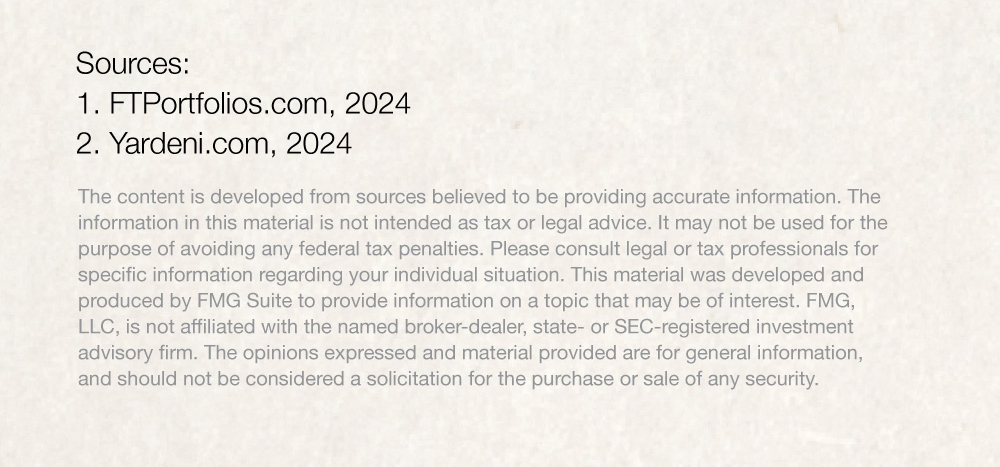 Related Content
As any parent will attest, no couple is ever 100 percent ready for a baby. But what if, rather than view readiness as...
Help your college-bound child explore scholarships, grants, and more with this article on paying for higher education.
Estate strategies for millennials may sound like less of a concern than retirement, but young adults should prepare now.